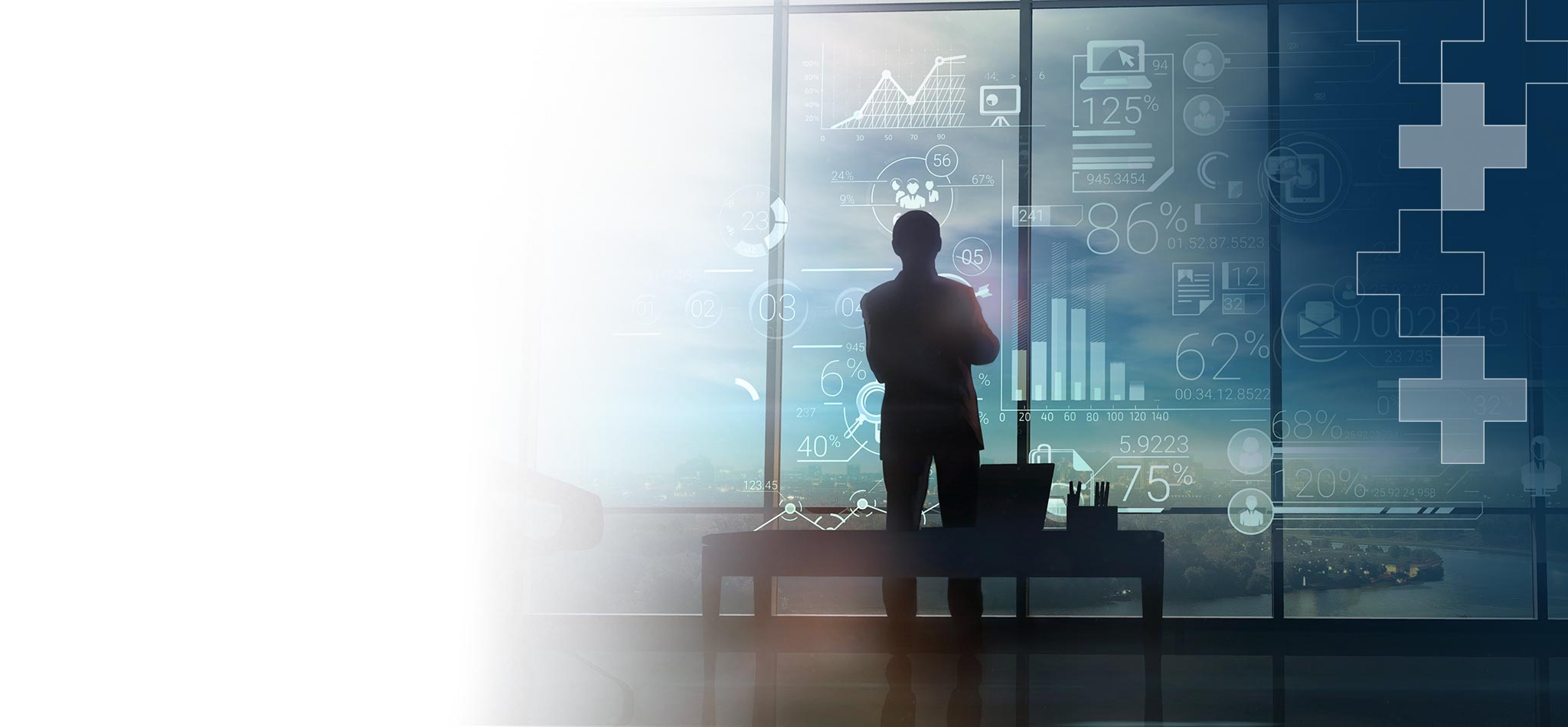 Research
We study listed companies and form new investment ideas.
Banca Akros Research
Research activity allows financial markets to be studied, to analyse listed companies and create investment ideas.
Since our foundation, the recognised professionalism and expertise of our team of financial analysts have enabled us to offer our customers a wide range of reports on financial markets and Italian and European listed securities to support and validate their investment decisions and to provide new investment ideas.
Through intensive corporate access activities, we facilitate meetings between the management of listed companies and the Italian and international financial community.
Access to an extensive library of research on companies, sectors and strategy reports is available to our Italian and European institutional and professional customers and corporate customers.
For listed companies, our analysts' coverage allows for constant and efficient financial communication with current and potential investors.
Our analysts, in performance of corporate broking mandates, also produce "sponsored" studies on the listed companies covered by the mandates.
Equity Italy
Financial research on 120 Italian listed companies: includes the entire FTSE MIB index and a significant number of mid & small caps, with specialisation in listed small and medium-sized companies.
Equity Europe (ESN)
ESN's business model combines financial research on 350 listed companies in Europe, carried out by several teams of local analysts, with the sale of investment ideas to institutional and professional investors, carried out by each partner.
SPONSORED RESEARCH
Our research team produces "sponsored" studies on more than 30 listed companies.