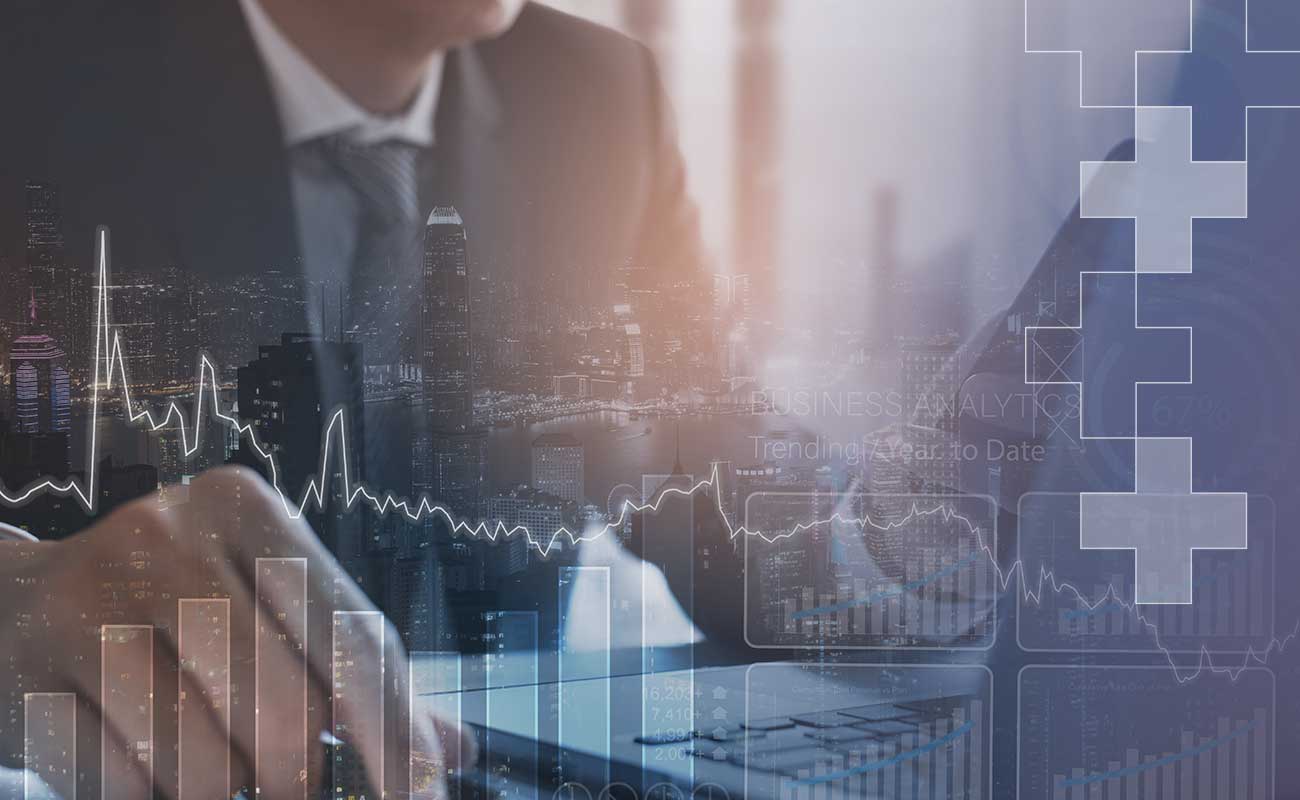 Banks & Investment Products
Investment solutions and risk coverage for every investor
Market access,  design and engineering of financial instruments across the entire spectrum of asset classes.
DEDICATED TO
BANKS AND FINANCIAL BROKERS
INSTITUTIONAL INVESTORS
RETAIL AND PRIVATE CUSTOMERS
GOALS
ACCESS TO FINANCIAL MARKETS
IDENTIFYING THE BEST INVESTMENT SOLUTIONS FOR EACH RISK PROFILE
PROTECTION AND INCREASE OF SAVINGS IN MANAGED PORTFOLIOS, BANCASSURANCE AND ASSET MANAGEMENT
Banks & Investment Products
We promote primary bond and market making activities for banks, on government and corporate bond markets as well as on equity and interest rate derivatives, providing our customers with products and services in close coordination with the Global Markets, Brokerage and Investment Banking structures. We also coordinate the production chain of Akros Certificates, from design and structuring to issuance, listing and after-sales services, and work closely with Global Markets to offer guarantees and financial coverage for insurance policies, funds and SICAVs, bonds and fund-indexed certificates.
How we work
We are the gateway for Banks and Financial Intermediaries for our whole range of services and products, with the task of linking customer requirements with the range of specialisations and expertise present in the areas of Global Markets, Brokerage and Investment Banking.
CUSTOMER SOLUTIONS
We offer a wide range of products and solutions for financial risk management and create customised strategies, giving access to the main OTC and regulated markets.