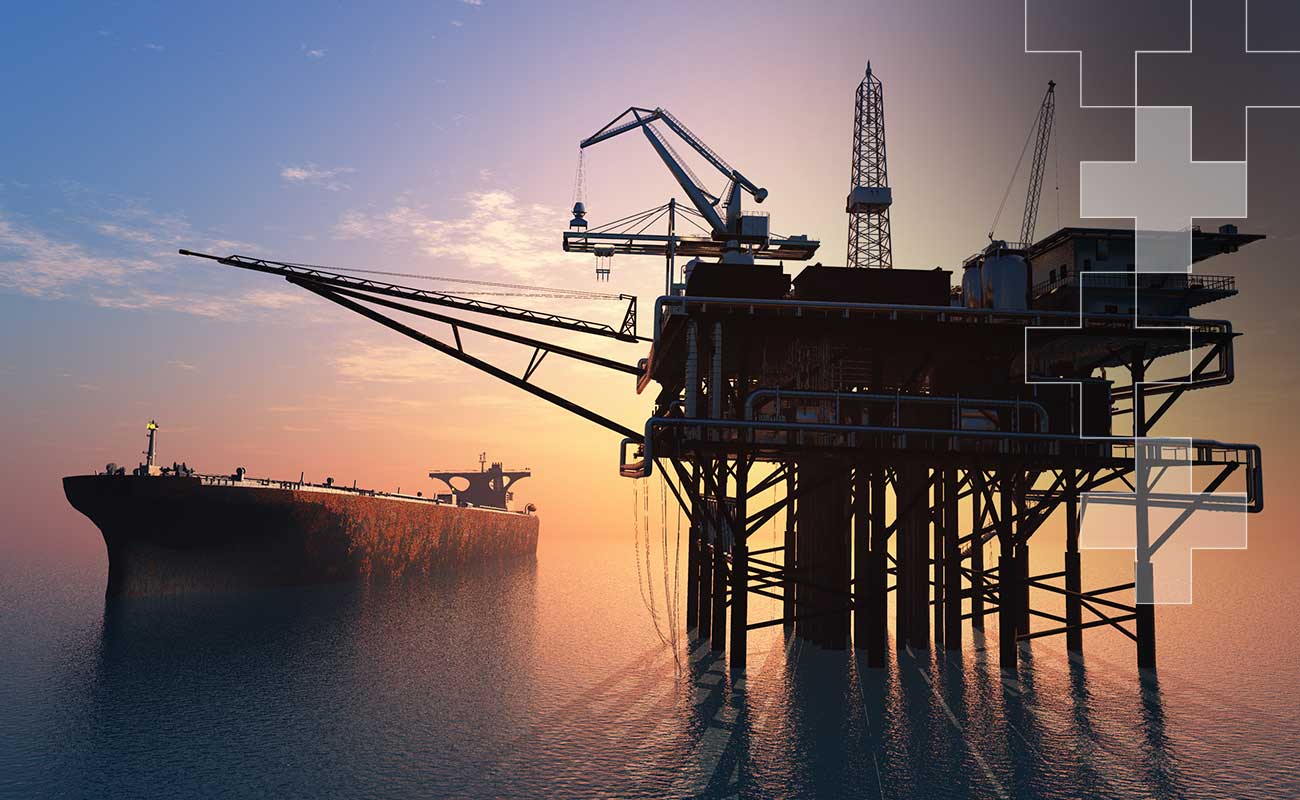 Commodities
Risk management and hedging strategies for major commodities
Trading and market making on futures, swaps, OTC options and trading services on regulated derivatives markets.
DEDICATED TO
CORPORATE
FINANCIAL INSTITUTIONS
GOALS
Optimising exposure to commodities
Commodities
We perform market making activities on a wide range of underlyings, ensuring liquidity and speed of execution in all market conditions in over-the-counter markets. We are a counterparty specialised on own account on the main regulated markets.
The bank also provides trading services on regulated markets in derivative products with underlying commodities and commodity indices.
Commodities in detail
With our trading and market making activities, we operate with futures, swaps and OTC options on the main commodities related to the following asset classes:
How we work
Our constant presence in the markets guarantees fast and competitive prices. Where required, we "take care" of orders with stop loss and take profit clauses by working with customers via voice or chat channels.
BANKS & INVESTMENT PRODUCTS
We cover the entire spectrum of financial investment products, from bonds to certificates, from funds to financial insurance policies, with a cross asset class approach.
Interest rates
We design and implement hedging strategies using plain vanilla and exotic instruments.