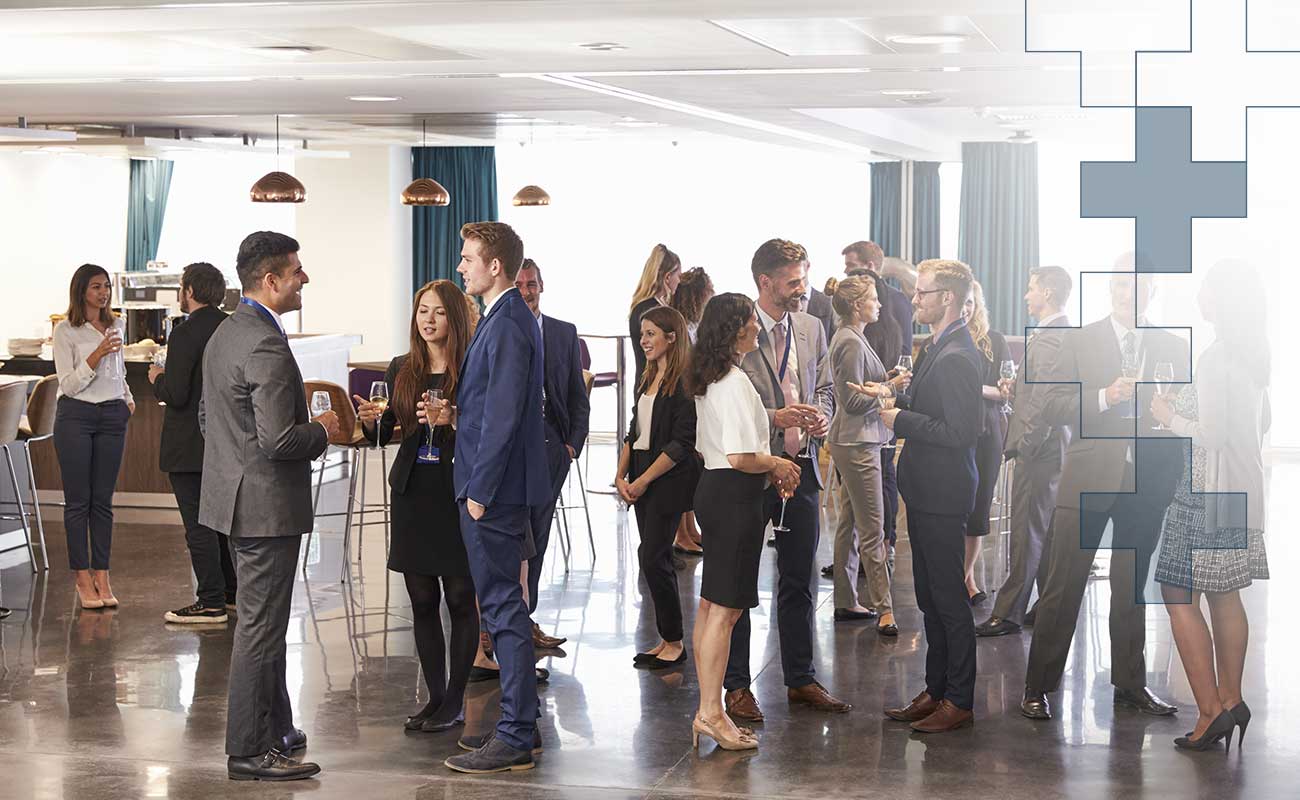 Corporate Broking & Specialist
We guarantee maximum visibility to investors
We support the  development of  financial markets  and the liquidity of issuers' listed instruments
DEDICATED TO
LISTED COMPANIES AND FINANCIAL INSTITUTIONS
GOALS
VISIBILITY
SUPPORT FOR INVESTORS
LIQUIDITY
MARKET EFFICIENCY
Corporate Broking & Specialist
We have many years of experience in Corporate Broking for listed and non-listed companies, where our services include coordinating  equity research and brokerage services. As "Specialist Dealers", we provide buy and sell  quotes on equities and fund shares in order to facilitate liquidity even for "thin" securities, acting  in compliance with the rules and regulations established by the Borsa Italiana.
Corporate Broking Activities
Sponsored Companies
The main tasks of our team include:
"Specialist Dealer" activities on equities
organising meetings with the Italian and international financial community
developing positioning analyses in relation to Italian and European peers
producing equity research distributed to institutional customers
All of our "sponsored" research is produced by bank analysts and sent to our  investor customers to facilitate  matching issuers with institutional investors  ("corporate access").
Company
Specialist
Corporate Broker
Sponsored Research
ABP NOCIVELLI
X
ALERION
X
ALMAWAVE
X
BANCA IFIS
X
BANCA SISTEMA
X
BNP PARIBAS REIM SGR
X
CEMBRE
X
CULTI MILANO
X
DEA CAPITAL
X
DIGITAL BROS
X
DIGITAL MAGICS
X
DIGITAL VALUE
X
FALCK RENEWABLES
X
FIERA MILANO
X
FILA
X
FINE FOODS & PHARMACEUTICALS NTM
X
GAS PLUS
X
GPI
X
I GRANDI VIAGGI
X
IL SOLE 24 ORE
X
INDELB
X
INDUSTRIAL STARS OF ITALY 4
X
ITALIAN WINE BRANDS
X
MONNALISA
X
NEODECORTECH
X
NET INSURANCE
X
ORSERO
X
OSAI
X
PLC
X
PRIMA INDUSTRIE
X
QF MEDIOLANUM RE A / B
X
SALCEF GROUP
X
SCIUKER FRAMES
X
SHEDIR PHARMA GROUP
X
SOCIETA' EDITORIALE IL FATTO
X
SPINDOX
X
UNIDATA
X
How we work
We are in constant contact with companies and investors in order to offer a dedicated service with exceptional attention to every detail, and compliance with the rules and regulations established by the Borsa Italiana.
SPONSORED RESEARCH
Our research team produces "sponsored" studies on more than 30 listed companies.
Equity Italy
Financial research on 120 Italian listed companies: includes the entire FTSE MIB index and a significant number of mid & small caps, with specialisation in listed small and medium-sized companies.
Equity Europe (ESN)
ESN's business model combines financial research on 350 listed companies in Europe, carried out by several teams of local analysts, with the sale of investment ideas to institutional and professional investors, carried out by each partner.
News
Banca Akros appointed Corporate Broker of F.I.L.A.
F.I.L.A. S.p.A., (Fabbrica Italiana Lapis ed Affini), founded in Florence in 1920 and managed since 1956 by the Candela family, is an icon of Italian creativity globally through its colouring, drawing, modelling, writing and painting tools, thanks to brands such as Giotto, Tratto, Das, Didò, Pongo, Lyra, Doms, Maimeri, Daler-Rowney, Canson, Princeton, Strathmore and Arches. It has appointed Banca Akros as Corporate Broker.