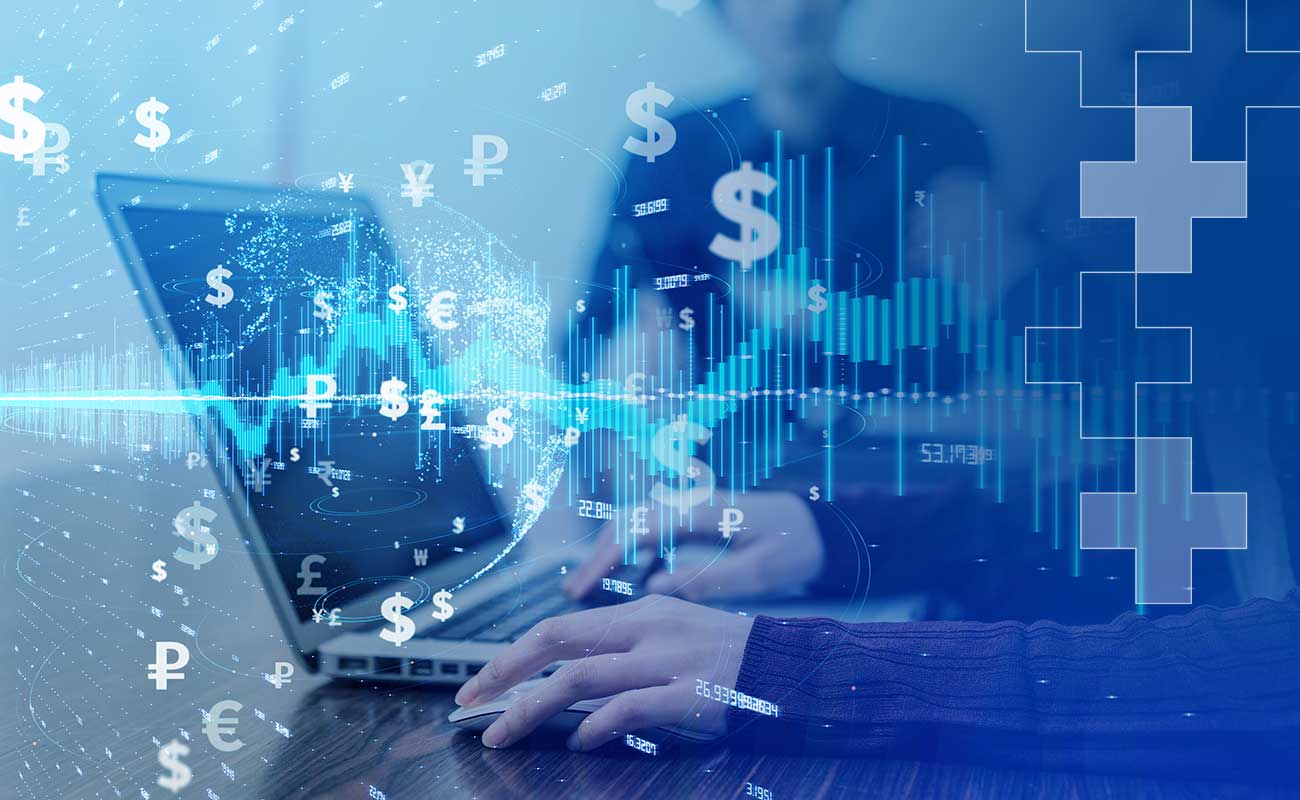 Credits and Others
Trading is our business
We are the benchmark of excellence for accessing bond markets.
DEDICATED TO
ENTERPRISES
FINANCIAL INSTITUTIONS
GOALS
LIQUIDITY
ACCESS TO BOND MARKETS
Credit & Others
We are a leading player in the trading of Government, Corporate and Financial bonds, Agencies and Supranationals. We support our customers with a wide range of services, both as market makers and on behalf of third parties, to enable access to the bond markets, including our efficient and transparent dynamic best execution solution.
How we work
We deal in non-government bond trading through a dedicated structure, at the request of the Group or of professional customers and authorised eligible counterparties.
THE VARIOUS MARKETS
Market Maker
EuroTLX;
Hi-MTF,
Bloomberg MTF
Equity
We trade and manage a wide range of equity derivatives on regulated and OTC markets.
BANKS & INVESTMENT PRODUCTS
We cover the entire spectrum of financial investment products, from bonds to certificates, from funds to financial insurance policies, with a cross asset class approach.
HIGHLIGHTS
Recent Deals, Research, News, Events and more.