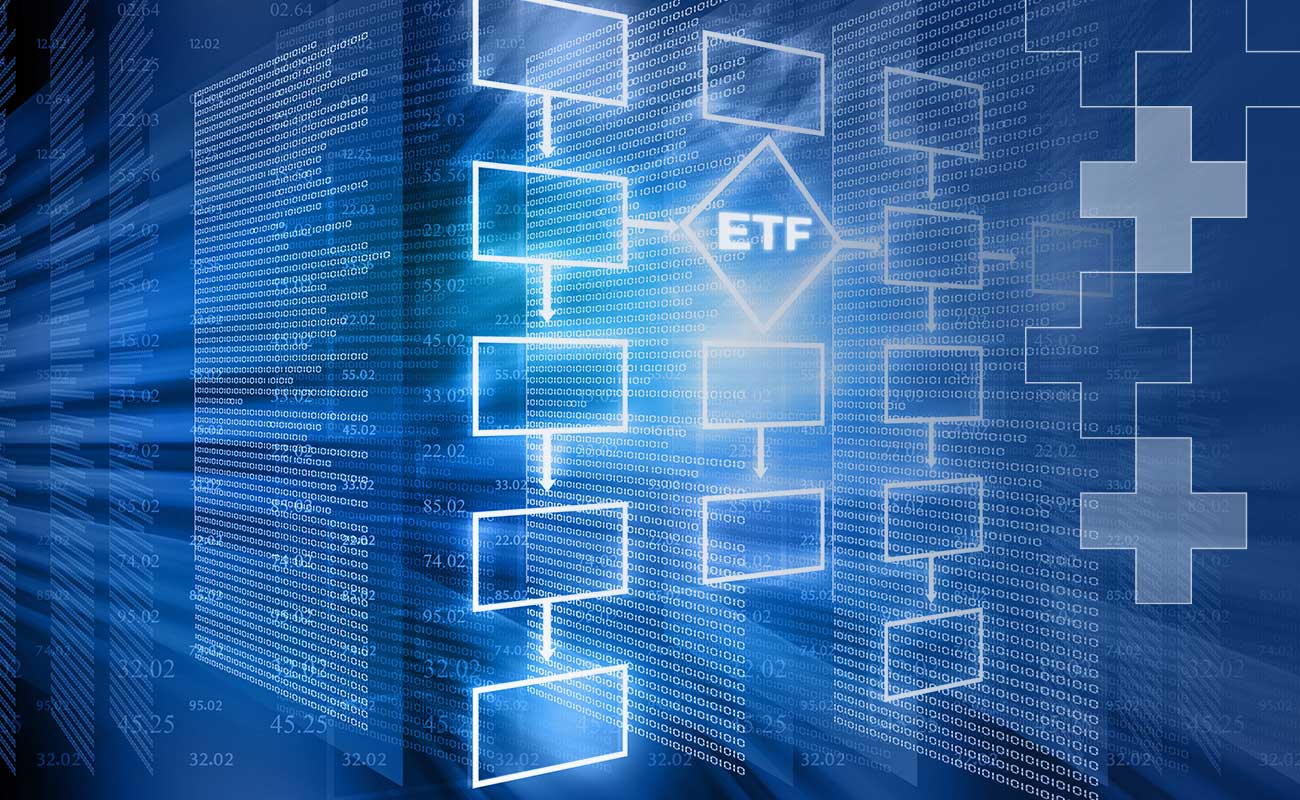 ETF Best Execution Engine (SABEetf)
As performance grows, so does the portfolio
Dynamic Best Execution on all types of ETFs, ETPs and ETCs.
DEDICATED TO
COMMERCIAL BANKS
ONLINE BANKS
INSURANCE COMPANIES
MANAGEMENT COMPANIES
FUNDS
SIM
GOALS
OBTAIN THE BEST POSSIBLE PRICE ON ALL TYPES OF ETF
ETF Best Execution Engine (SABEetf)
SABEetf is our automated Best Execution system for all types of ETFs, ETPs and ETCs that competes with the best available execution venues from all MiFID/MiFIR categories (regulated markets, MTFs with order book or request for quote structure).
SABEetf is a proprietary copyrighted system which has been operating since 2018. It is frequently updated based on new technological opportunities and suggestions from active customers.