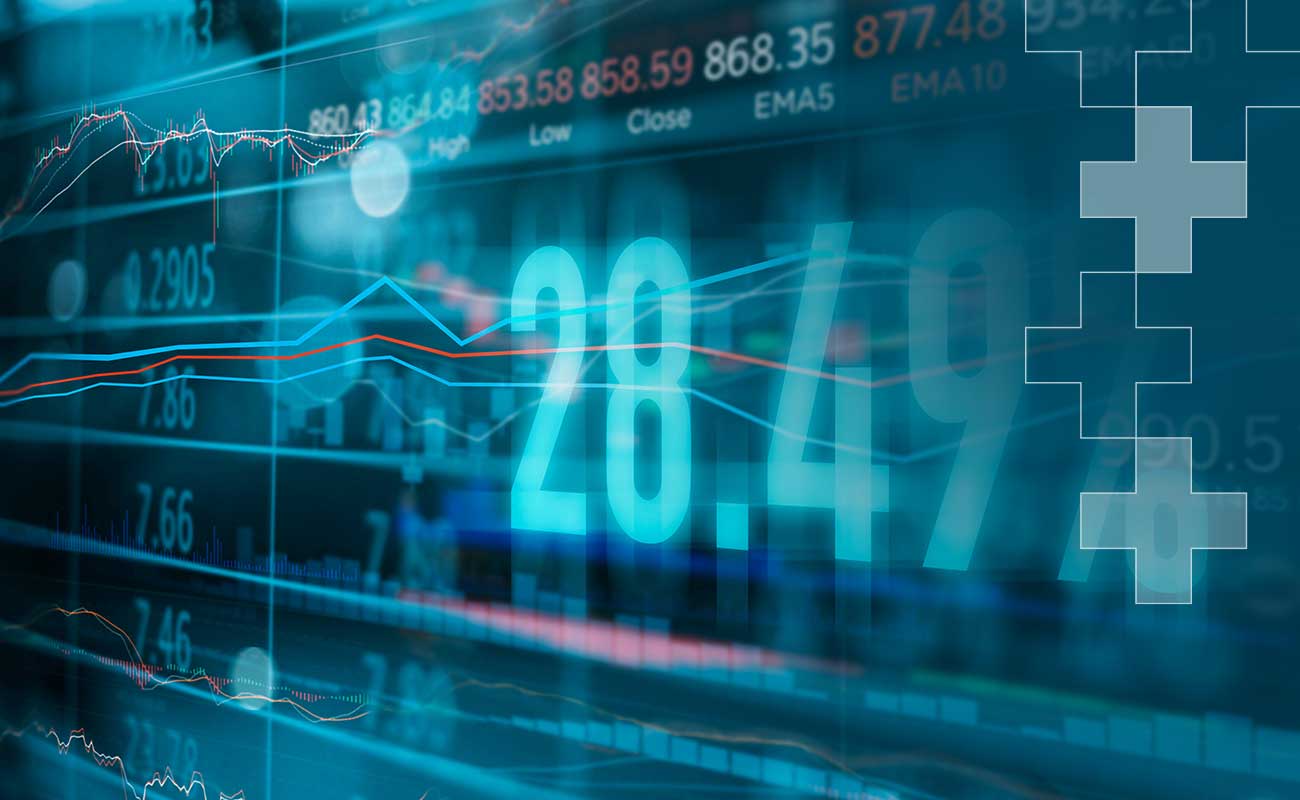 Equity Cash & Execution Services
Direct access to international financial markets with constant information support and investment ideas
We serve our customers with customisable operation and state-of-the-art technology.
DEDICATED TO
FINANCIAL INSTITUTIONS INVESTING THEIR CUSTOMERS' SAVINGS
GOALS
ACCESS TO INTERNATIONAL FINANCIAL MARKETS IN AN ADVANCED AND CUSTOMISABLE MANNER
TRADING OF LARGE LOTS ON THE BLOCK MARKET
Equity Cash & Execution Services
We offer our customers constant updates on domestic and international financial markets, news-flow comments, investment ideas and research together with direct access for automatic or "supported" execution of orders on all types of financial products traded on execution venues recognised by the MiFID/MiFIR directive.
How we work
With the Brokerage Division, we offer our customers access to the main domestic and international equity, bond and derivatives markets, either directly or through selected brokers.
Our Execution Services business utilises a strongly customer-oriented approach, offering the best service in terms of product and liquidity flexibility.
Alongside the Execution activity, we also offer our salesforce expertise on financial markets, investment ideas and research notes  of our team of analysts, who produces company notes, technical analysis and macroeconomic research, thanks also to "ESN", our European partnership of which we were founders.
The Brokerage Division's customer portfolio includes institutional investors such as mutual funds, hedge funds, UCITS, insurance companies and banks, as well as medium to large-sized companies.
Our milestones
The Execution Services business is founded on innovation and specialisation in financial markets as well as on a deep-rooted domestic business, which has been expanded over the years through strong development of our activities in the main international markets.
Dynamic Equity Best Execution (BEXe)
We are also able to provide solutions to ensure dynamic best execution on European equity products. The system used for this purpose is called BEXe. In achieving dynamic best execution on equity products other than etf, BEXe always creates a sense of competition between the European regulated market of reference and the Equiduct regulated market.  Click here for main statistics on transactions through BEXe.
News