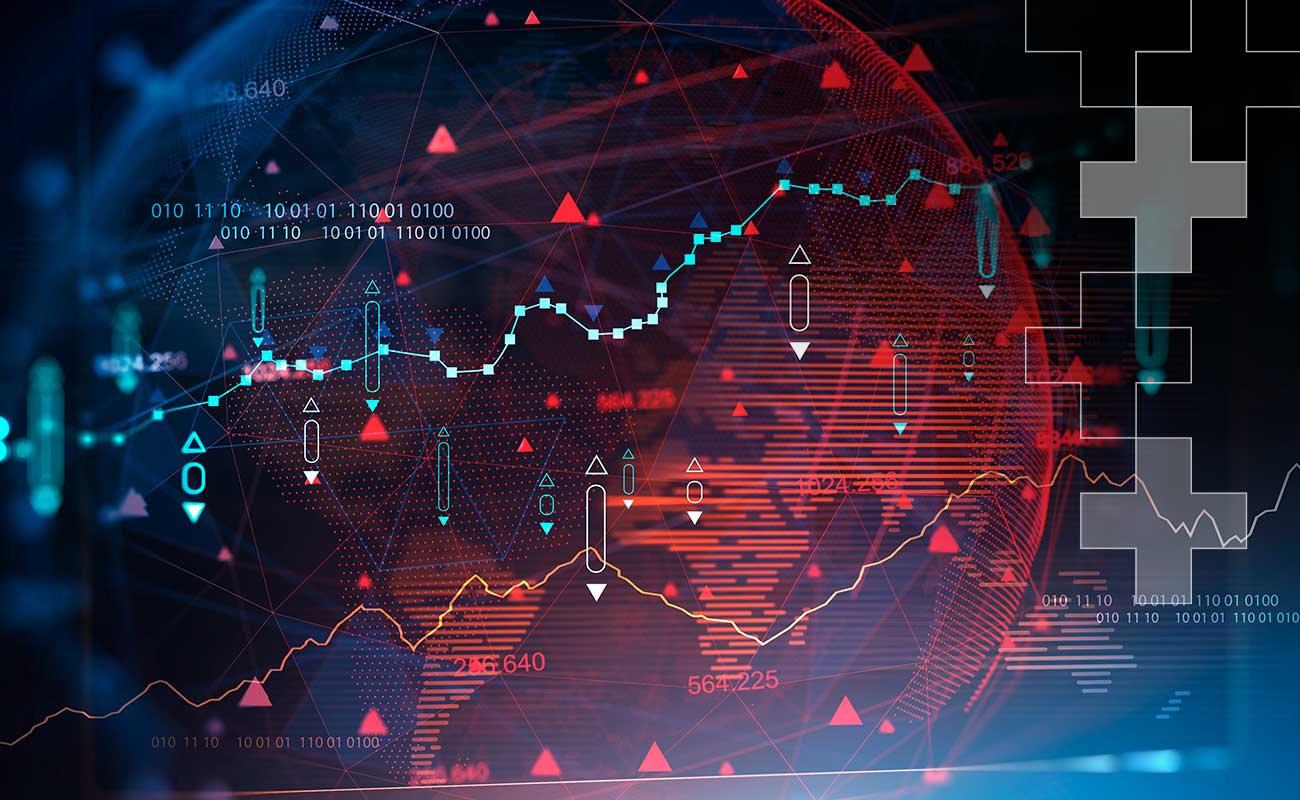 Forex & Commodities
Our advantage is flexibility
Customised solutions in the base and precious metals, oil and its derivatives and foreign exchange markets for all currencies, including those of emerging countries.
DEDICATED TO
COMPANIES THAT HAVE TO MANAGE THE RISK OF EXCHANGE RATE AND COMMODITY PRICE CHANGES
GOALS
MANAGING AND RESOLVING RISK RELATED TO FOREIGN EXCHANGE AND COMMODITY PRICE CHANGES WITH OTC MARKET ACCESS
Forex & Commodities
We operate in the main OTC (over-the-counter) markets, offering customised solutions for our Corporate customers on base metals, precious metals, oil and its derivatives.
The bank also provides access to and trading in these financial instruments on regulated markets.
We serve corporate clients with spot, forward, fx swap, flexible forward, NDF, plain vanilla and more complex options, average rate and average strike options.
Requirements and solutions
We listen carefully to the needs of the companies that come to us, and design solutions that meet multiple requirements, such as:
BANKS & INVESTMENT PRODUCTS
We cover the entire spectrum of financial investment products, from bonds to certificates, from funds to financial insurance policies, with a cross asset class approach.
Interest rates
We design and implement hedging strategies using plain vanilla and exotic instruments.