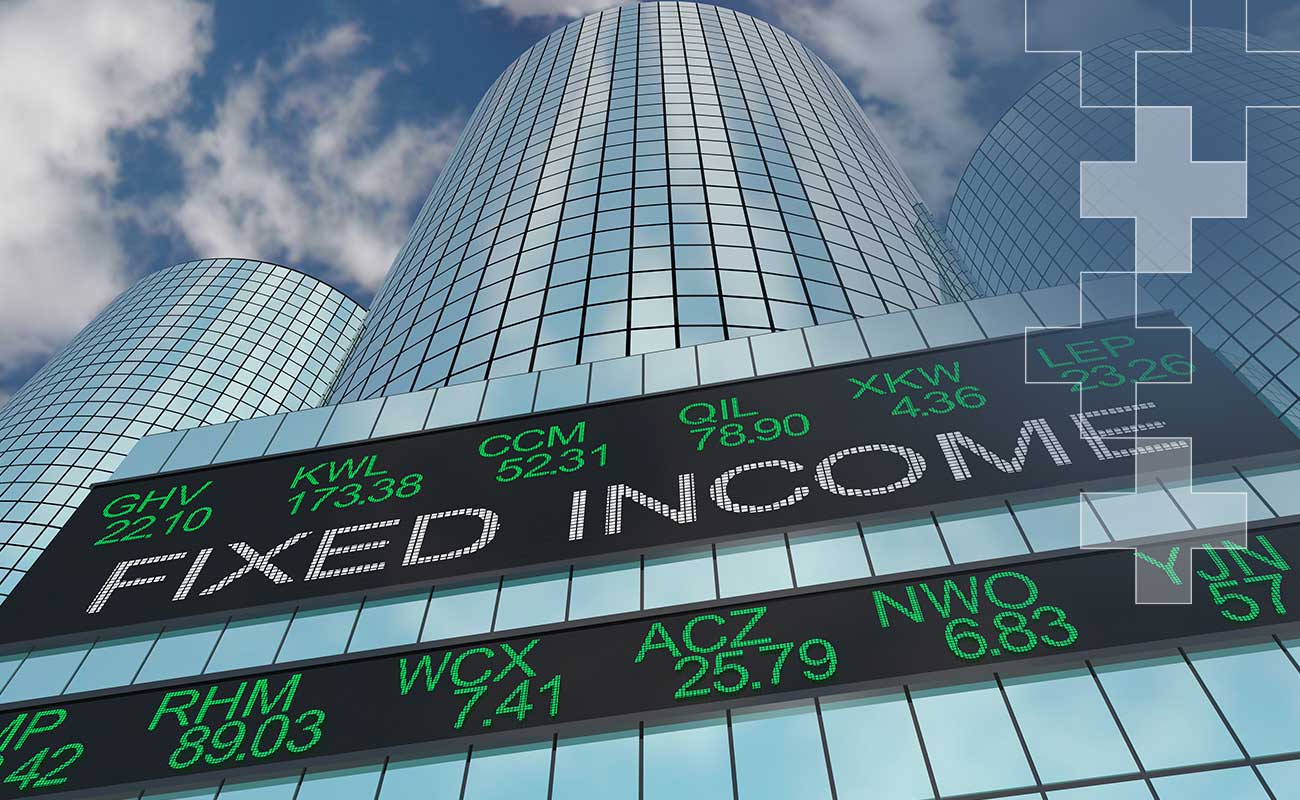 Systematic Internaliser (AKIS)
Liquidity at highly competitive prices
The bond trading platform dedicated to institutional investors.
DEDICATED TO
FINANCIAL INSTITUTIONS
GOALS
LIQUIDITY AT COMPETITIVE PRICES ON BONDS (EXCLUDING ETC AND ETN)
Systematic Internaliser (AKIS)
The Banca Akros systematic internaliser, AKIS, is the platform we offer to our customers, providing continuous management of buy and sell trading proposals with prices updated in real time.
It is dedicated to institutional investors, classified for MiFID purposes as professional customers and eligible counterparties, including commercial banks active with retail customers. Access to the retail platform is managed by institutional investors.
HOW IT WORKS
Trades on own account in an organised, frequent, systematic and substantial manner.
Executes the orders of customers outside a regulated market, a multilateral trading facility (MTF) or an organised trading facility (OTF).
Acts as a systematic internaliser on the entire "Bonds" Asset Class Automatically, at firm prices for the financial instruments which we have undertaken to trade with the issuer. With the intermediation of our sales force in favour of institutional customers with whom we have commercial relationships on a request-for-quote basis: the customer makes an enquiry that requires a specific security to be sold at exactly the price expressed by our market.
A STABLE AND TRANSPARENT TRADE PROCESS THANKS TO:
EFFICIENCY
Market making ensures efficiency and validity of prices.
CONTACT
Our sales force starts the trading process by contacting the customer via chat or telephone.
SPEED
Quotes are always visible in real time on the trading platforms.
Our customers can use the AKIS platform from Monday to Friday, from 9:00 to 17:30. The opening calendar is decided year by year, also taking the Italian bond markets into account, and made public through the websites of the banks of the Banco BPM Group.
Access is gained:
by direct connection of the order collection application to our quote system for securities traded by the Bank at irrevocable prices
by sending us a request for quote  ("RFQ") for the other securities traded by us
The activity is carried out in two ways:
as market making, by displaying the irrevocable bid and/or offer prices on a special trading book, updated continuously during opening hours and applied by orders with no price limit entered by customers, in the case of financial instruments such as bank bonds
responding to requests for quotes ("RFQs") received from professional customers and eligible counterparties, for the other sub-asset classes of bonds of issuers other than the financial instruments mentioned above