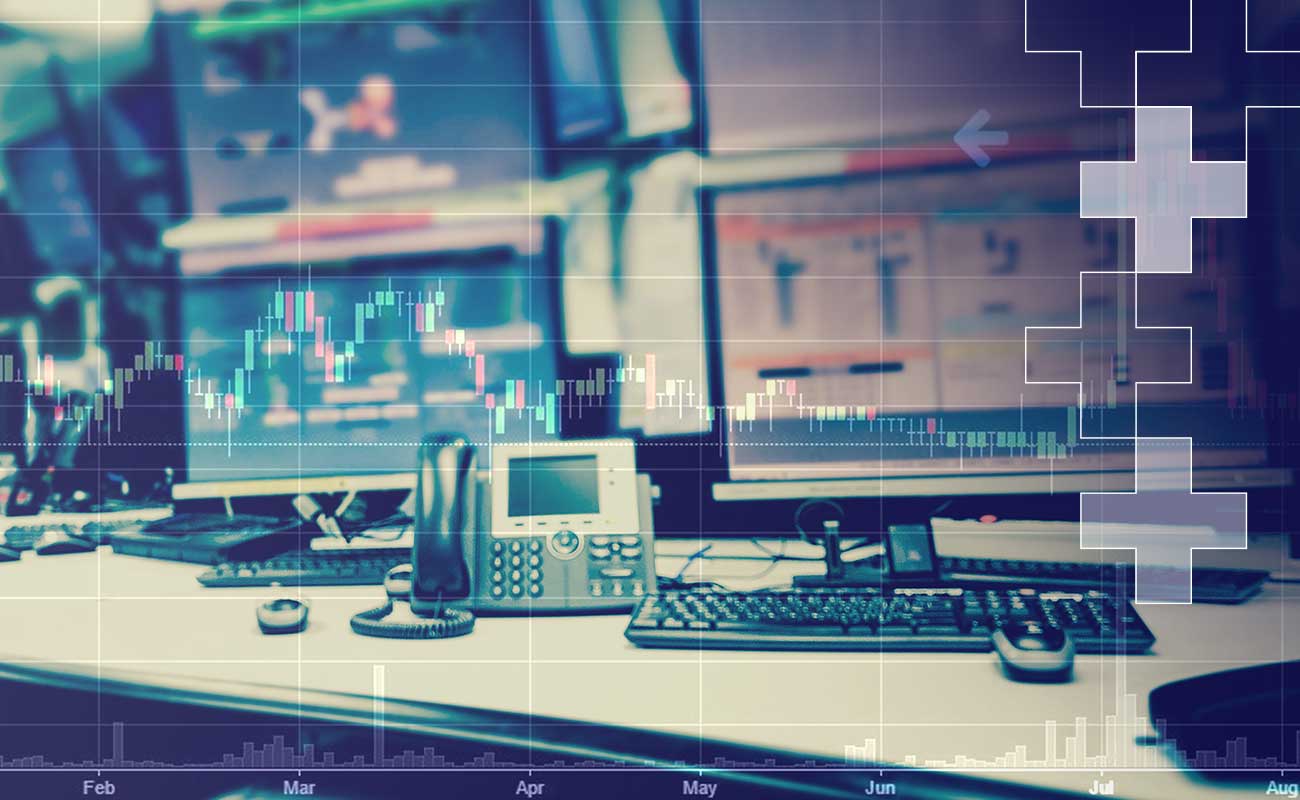 Institutional Sales
Investment and market access for Financial Institutions and professional investors
With order collection and trading across the entire spectrum of asset classes.
DEDICATED TO
ASSET MANAGER
INSURANCE COMPANIES
INVESTMENT COMPANIES
SPECIALISED BANKS
FOUNDATIONS
PROFESSIONAL INVESTORS
SOCIAL SECURITY INSTITUTIONS AND PUBLIC INSTITUTIONAL COUNTERPARTIES
GOALS
ACCESS TO FINANCIAL MARKETS
TAILOR-MADE INVESTMENT SOLUTIONS
Institutional Sales
We provide our customers, institutional counterparties and professional investors with the full range of products and services offered by Banca Akros to provide customised investment solutions and access to the financial markets, working in close coordination with the internal teams of Global Markets, Brokerage and Investment Banking and, where appropriate, the Banco BPM Group.
How we work
We support the operations of key customers:
on the primary and secondary bond market, with our high product focus, a network of long-established market relationships and expertise in origination, pricing and management, covering all segments of the European government and private credit market
in equity, interest rate and foreign exchange derivative markets, with timely response and customised solutions
with an increasing focus on the alternative investment market, where we have developed a significant presence, particularly in the private debt market
FIXED INCOME
We trade and carry out market making on government and corporate bonds on regulated markets, OTC and as a systematic internaliser.
DEBT CAPITAL MARKETS (DCM)
Funding, issues, placement: we are one of Italy's leading players in the domestic and international debt markets.