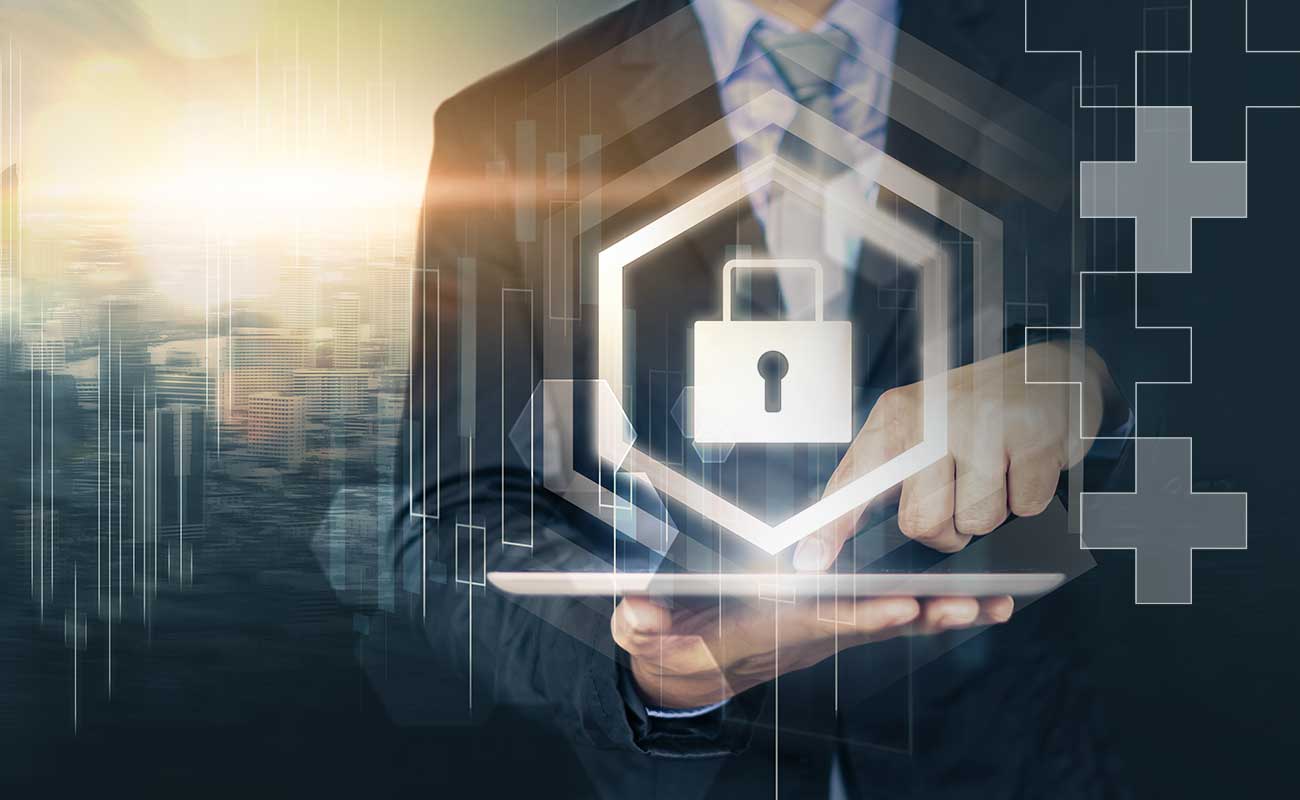 Equity
The solution for advanced access to domestic and international equity markets and for a solid portfolio.
ACCESS TO STOCK MARKETS
We offer access to the main domestic and international stock markets and act as a specialized counterparty on our own account.
Trading takes place on the main regulated and OTC markets.
The characteristics of the instruments (Cash, Derivatives, ETFs, etc.) and the methods of execution of the orders are agreed in advance to meet customer requirements in terms of amounts, the needs of each client in terms of types, liquidity and immediacy of execution, amounts, expiries, strike.
Equity Cash & Execution Services
We provide our clients, Financial Institutions and Corporates, listed and unlisted, with access to the Italian stock market and international stock markets.
Equity Securities Lending
We act as a net lender using financial instruments available in the lending base owned by funds, banks and companies.