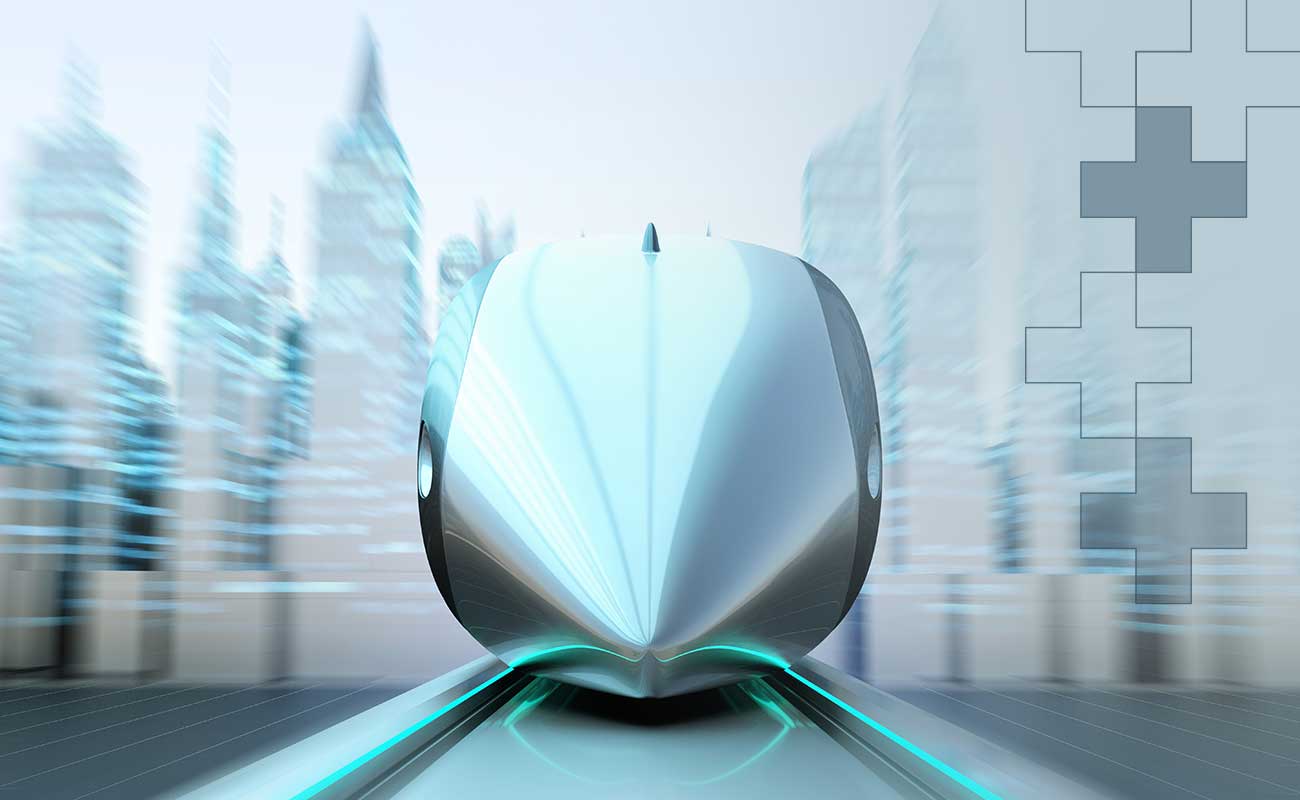 Equity Capital Markets (ECM)
To grow with the capital market
Development, shareholder rationalisation and visibility: we support companies with their stock market listing.
DEDICATED TO
COMPANIES AND ENTREPRENEURS WHO WANT TO DEVELOP THE BUSINESS AND HAVE A LIQUID INVESTMENT TRADED ON A STOCK MARKET
GOALS
RAISING CAPITAL FROM LEADING INSTITUTIONAL INVESTORS AND INCREASE THE LEVEL OF THE COMPANY'S CORPORATE MANAGEMENT
Equity Capital Markets
We provide support to companies and their shareholders both in the listing process and in subsequent capital raising operations such as, for example, share capital increases and issue of convertible bonds or monetisation (share placements).
How we work
Our comprehensive range of services, our knowledge of investors and our ability to serve multiple sectors make us the ideal partner for the stock exchange, offering comprehensive support to companies looking to grow, increase their level of structuring and internationalisation, and streamline and rationalise their shareholding structures.
Our services
These are the services we offer:
IPO
Secondary Offering
Accelerated Book Building/ Reverse Accelerated Book Building / BuyBack
Private placements
Share capital increases with and without pre-emptive rights
SPAC
Listing Agent for the listing on Euronext Milan
Euronext Growth Advisor on Euronext Growth Milan
Convertible and cum warrant bonds
Takeover bids
Coordination of takeover bid/IPO subscription collection
Capital Market Syndication
Banca Akros is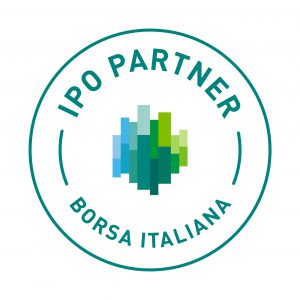 Growing together
Our mission is to effectively support mid-caps in their relationship with investors and the market, during and after listing.
We provide our best teams with specialised skills:
BANCA AKROS
We work through our Investment Banking department, which has a proven track-record in placements, and our Equity Sales department, which is the undisputed leader in Italian equity brokerage. Moreover, we can count on the valuable contribution of our equity research team, which, among those present in Italy, follows and analyses the largest number of listed companies.
THE PARTNERS
We can count on the widespread distribution network of Banco BPM and Banca Aletti, allowing us to reach a wide and diversified customer base.
Recent Deals
Role:
Financial Advisor e Coordinatore
Subject:
Aumento di Capitale
Role:
Equity Capital Market Advisor
Equity Securities Lending
We act as a net lender using financial instruments available in the lending base owned by funds, banks and companies.