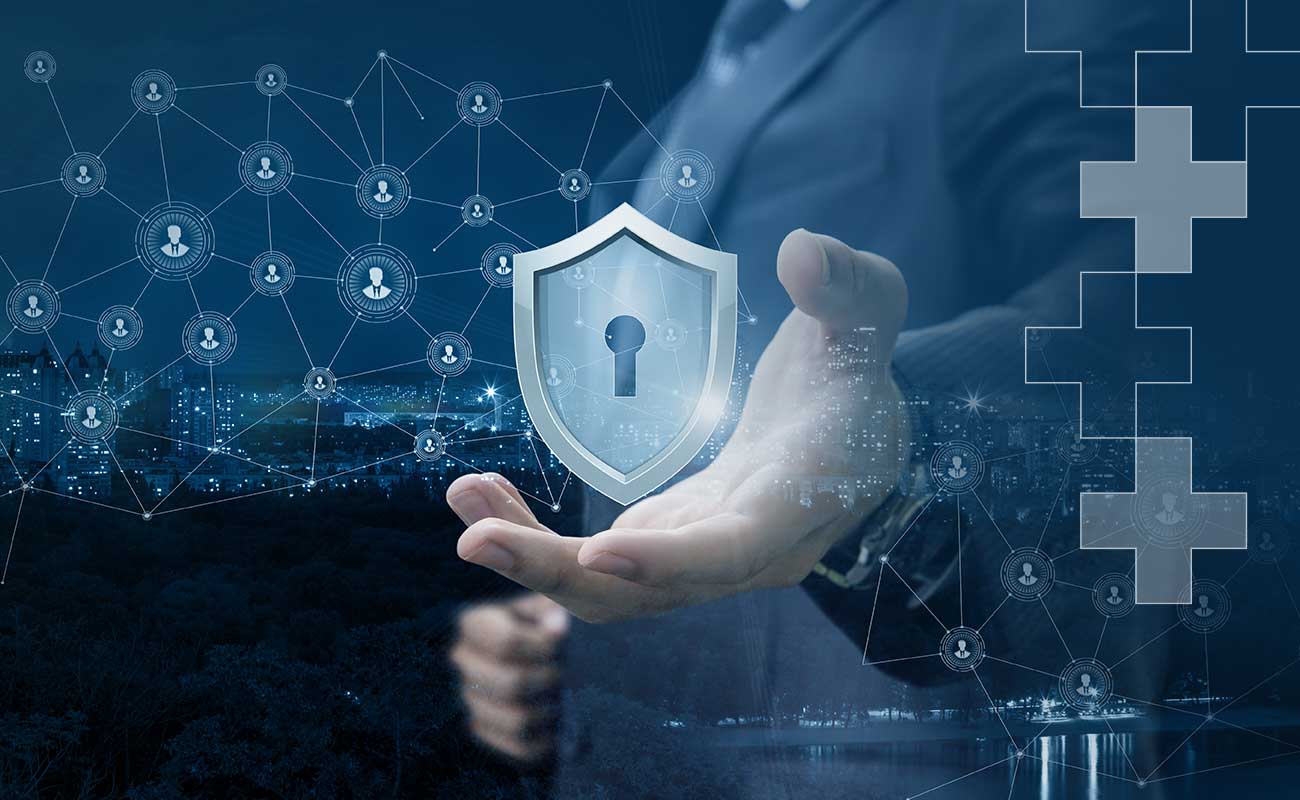 Corporate Sales
Detailed expertise for each sector
Financial risk management with tailor-made solutions.
DEDICATED TO
COMPANIES OF ALL SIZES AND SECTORS
GOALS
MANAGING AND RESOLVING FINANCIAL RISKS FACED BY COMPANIES
Corporate Sales
We are at the service of corporate finance departments to support them in managing the risks inherent in their business relating to exchange rate, interest rate, commodity prices, liquidity management and corporate finance services, to name but a few examples.
How we work
Matching the requirements of companies in financial risk management with the sales and specialist figures available allows us to develop tailor-made solutions for every company in every sector.
What we offer
We guarantee pricing on a wide range of both plain vanilla and more complex products, with the ability to offer tailor-made products that meet the customer's exact requirements. We also advise and support companies in analysis, understanding and management of risk.
CURRENCY TRANSACTIONS
INTEREST RATE RISK MANAGEMENT
COMMODITIES
We operate in foreign exchange on all currencies, including those of emerging countries,  and  support corporate customers with spot, forward, FX swap, flexible forward, NDF, plain vanilla and more complex options, average rate and average strike options.
For the management of interest rate risk, we are able to offer our customers a wide range of products including caps, floors, swaptions and more complex and customised solutions for balance sheet risk management, investment and hedging requirements
In the Commodities segment, our product range includes sector-specific solutions such as precious metals, base metals and petroleum products. Each of our professionals specialises in a specific product area and offers professionalism, detailed expertise and a dedicated service.
INVESTMENT BANKING
Complex transactions that are completely tailor-made for our institutional customers, whom we accompany at all stages of the process.
Equity Securities Lending
We act as a net lender using financial instruments available in the lending base owned by funds, banks and companies.
HIGHLIGHTS
Recent Deals, Research, News, Events and more.